About us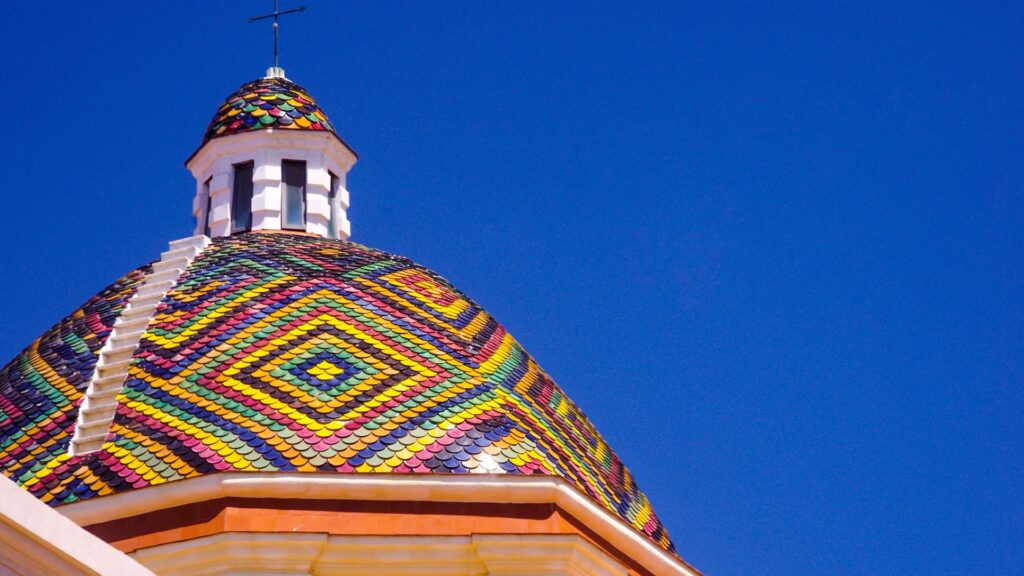 Welcome to SardiniaTour.eu!
We are a group of passionate Sardinians who are proud of our beautiful land, Sardinia. We were born and raised here, we have lived and breathed this land all our lives, and now we want to share its beauty and authenticity with you.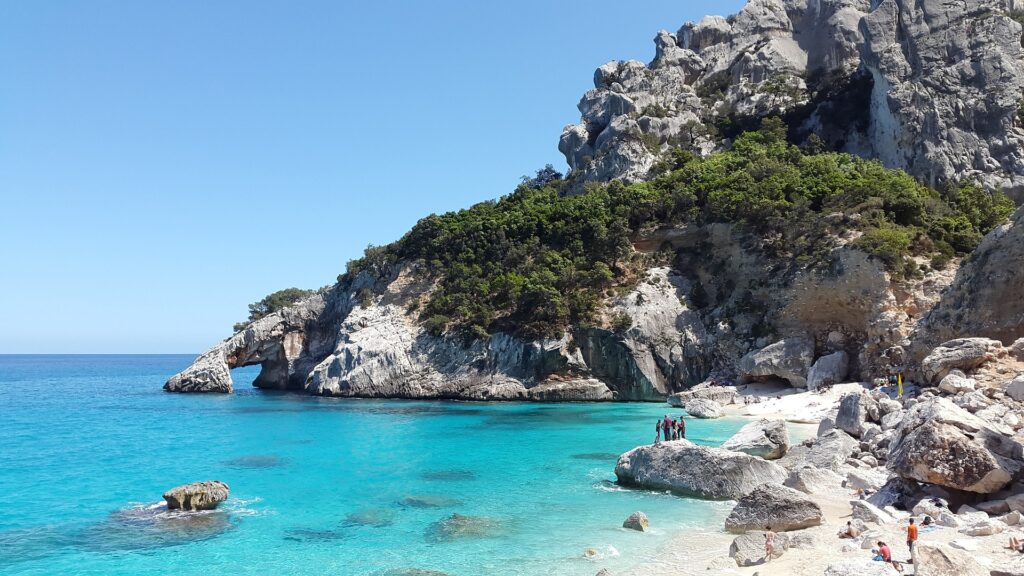 Our Story
It all began with a shared passion for Sardinia. We started this project with the goal of offering travelers the opportunity to discover Sardinia authentically, through the eyes of those who know it best. Over the years, we have grown and become a comprehensive resource for those wishing to explore this wonderful island.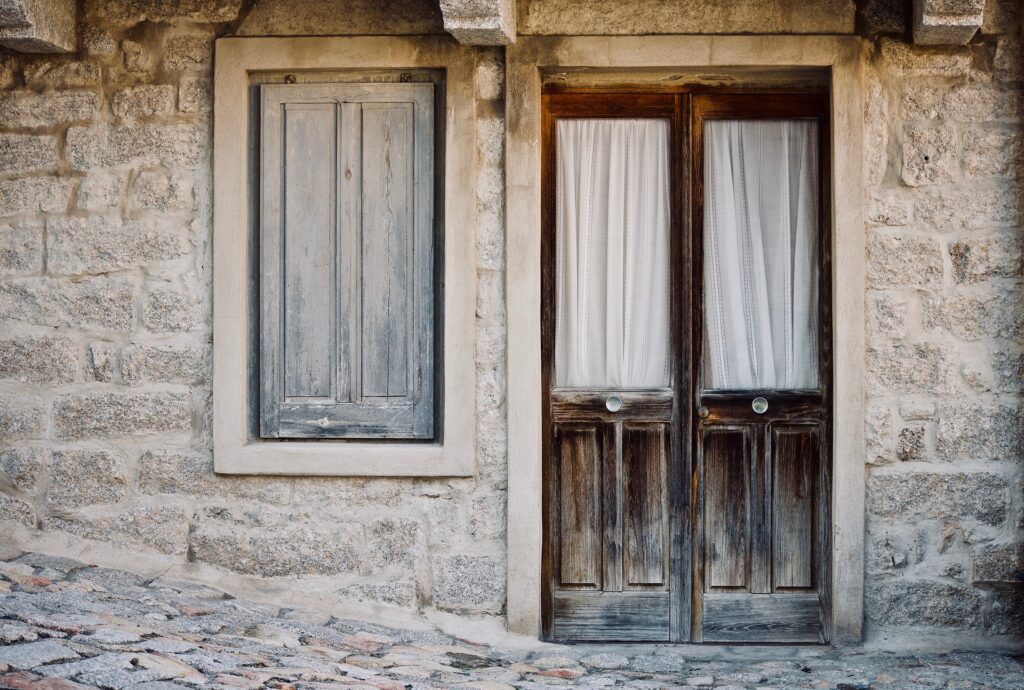 Our Experience
We live and work in Sardinia day in and day out. We know every corner of this land, from the most well-known places to the hidden gems. We have a deep understanding of its breathtaking beaches, its historically rich archaeological sites, its unique culinary flavors, and its distinctive traditions.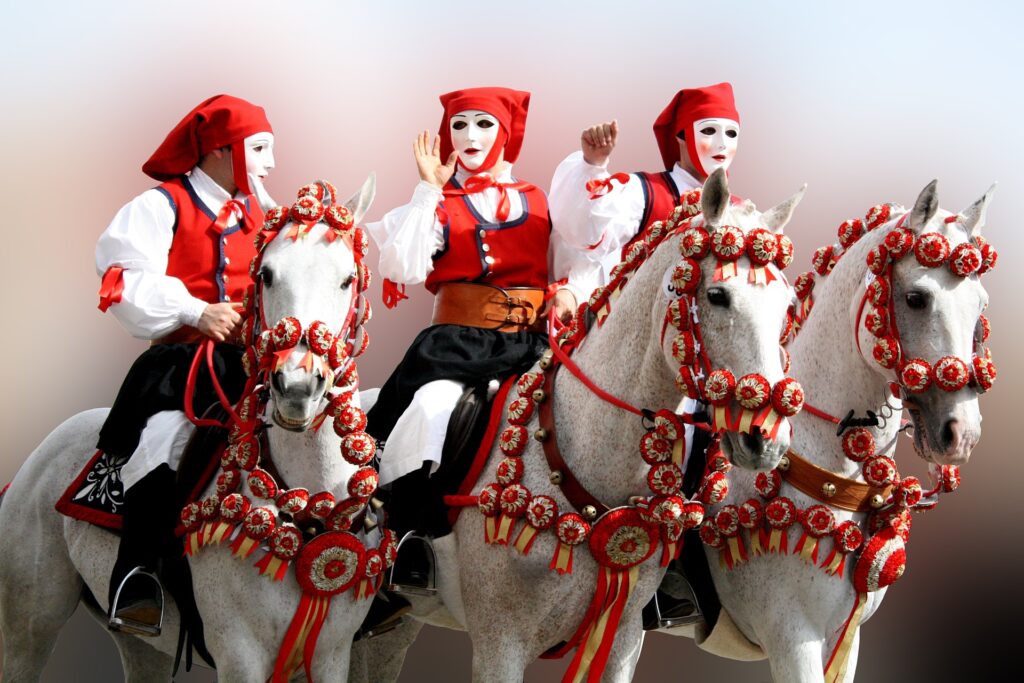 Our Mission and Goals
Our mission is simple: we want to help you discover the real Sardinia. We aim to provide you with the best information, tips, and itineraries to experience an authentic and unforgettable journey on this unique island. Our goal is to share the beauty of Sardinia with the world.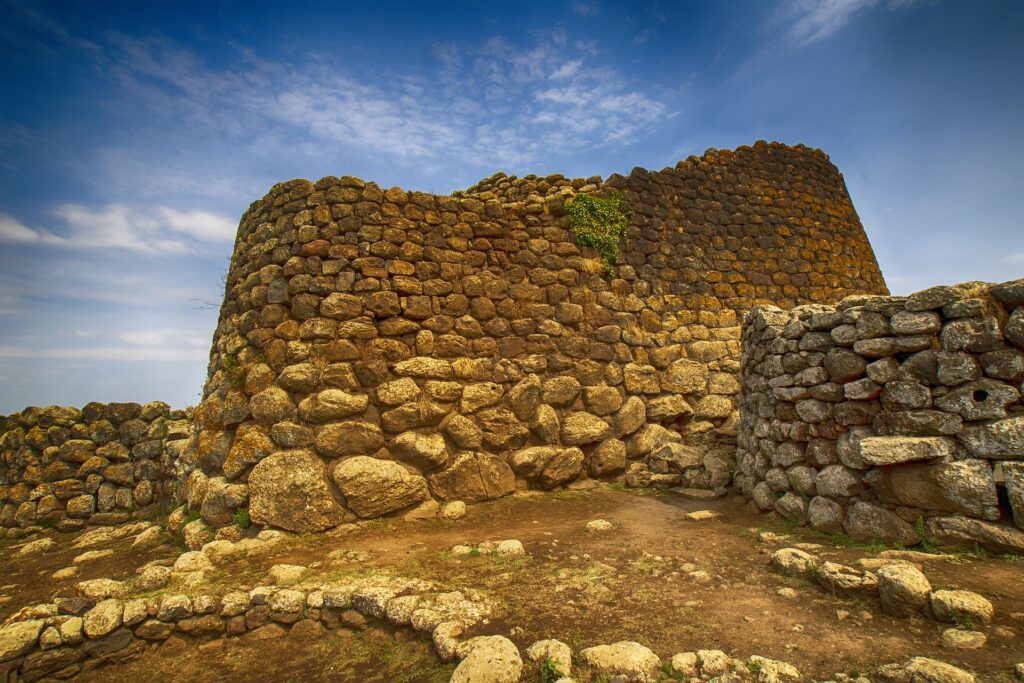 Our Team
Our team consists of passionate experts, each with a deep connection to Sardinia. We are here to share our experience with you and guide you in uncovering the secrets of this marvelous land.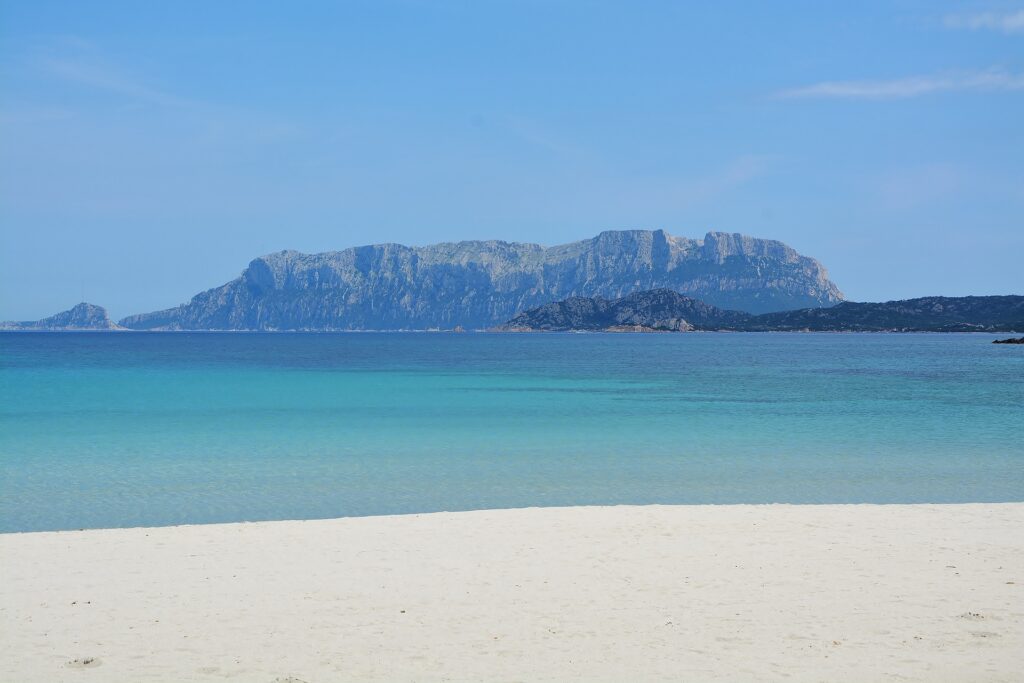 Our Commitment to the Community
We are also committed to supporting local initiatives and enriching the community. We collaborate with local associations and actively participate in events and activities that promote the culture and beauty of Sardinia.
Contact Us
We are always available to answer your questions, offer advice, or listen to your travel experiences. Feel free to contact us via sardiniatour.eu@gmail.com or through our social media channels.
Thank you for visiting our website. We hope it can be a helpful guide for your adventure in our beloved Sardinia.